Ina and Gjermund had a gorgeous engagement photoshoot with me two years ago, so I had been as patient as I could be waiting for their big day to arrive.
AND WOW. So many unique pieces made up the story of this wedding day. From a relaxing mornign as they each got ready with their friends and family, a dress that needed some double-mother ironing, a ridiculously cool car, and perfect locations and weather and light all day long…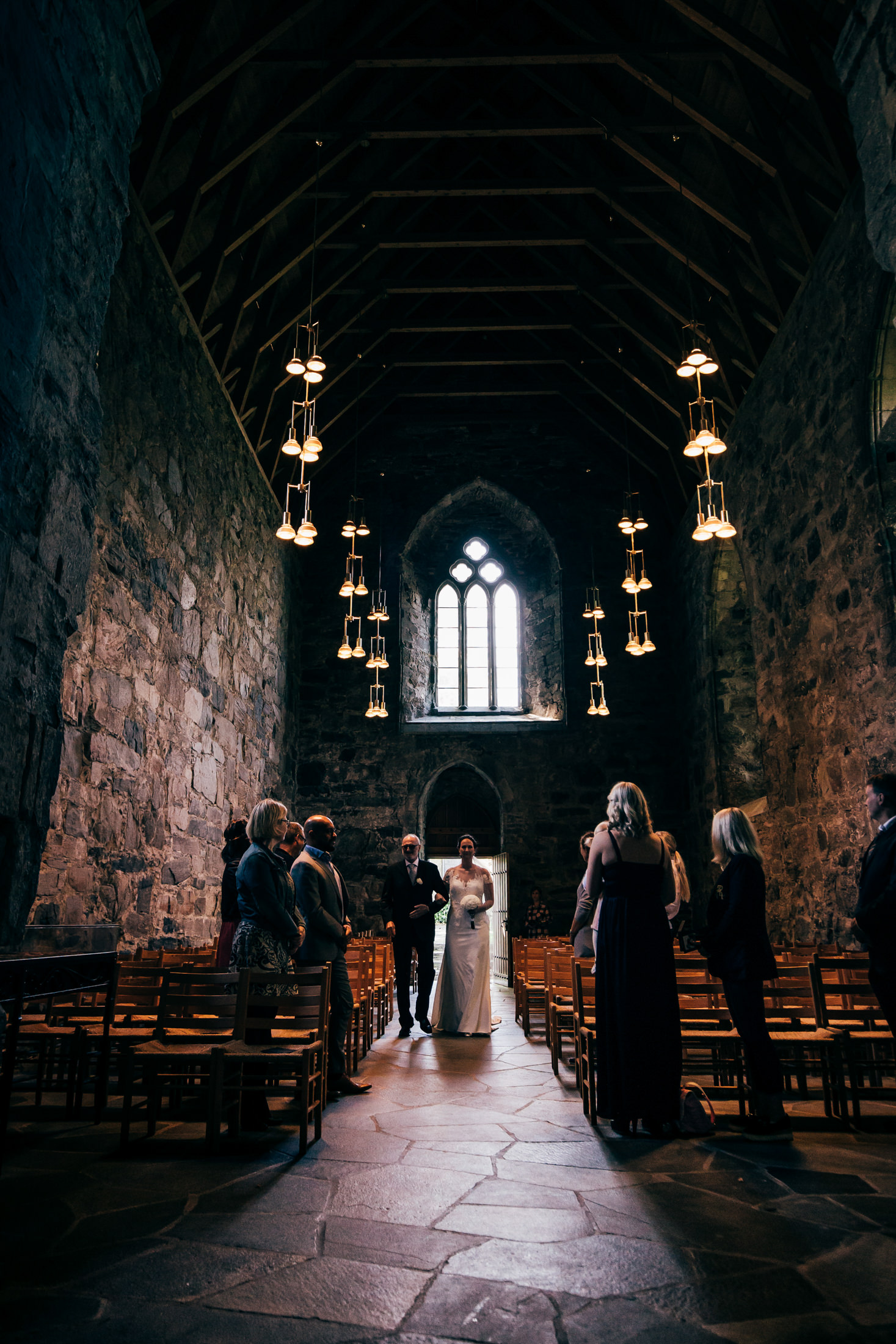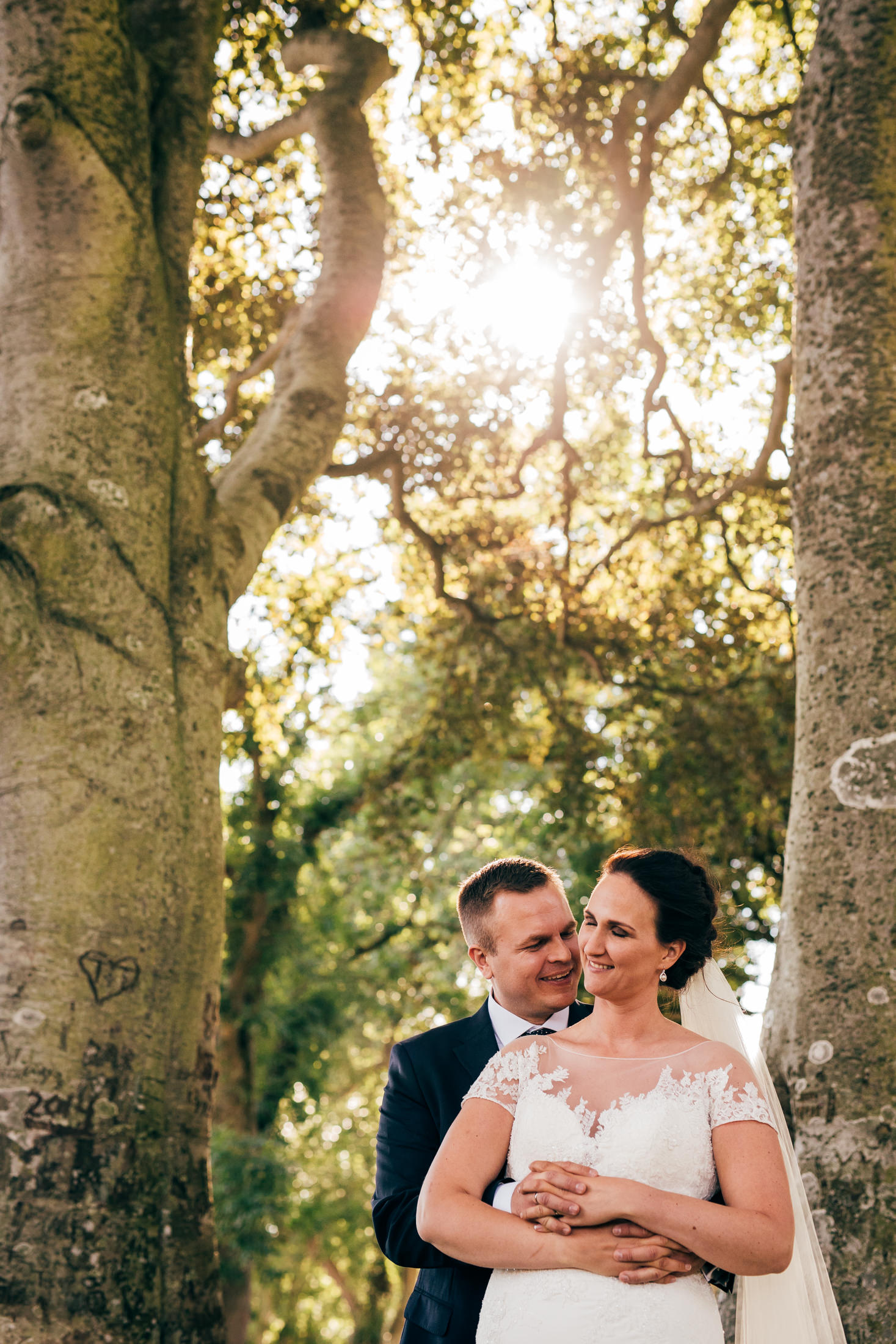 Destination Wedding Photographer in Stavanger, Norway. Bryllupsfotograf i Stavanger, Norway. Sandnes bryllup, Jæren bryllup, og Stavanger bryllup. Fjord wedding, fjord bryllup.